The CQCS Insurtech & Innovation, which is scheduled to take place on November 23rd and 24th, in São Paulo, will honor – and recognize – professionals in the market who helped to innovate the sector. The event will feature 5 honorees: Antônio Carlos de Almeida Braga, Abrahão Garfinkel, Armando Vergílio, Mário Petrelli and Nilton Molina.
Among those honored is Abrahão Garfinkel who, in the 70s, acquired Porto Seguro, and began the successful trajectory of one of the largest companies in the country. "He was very daring for the time, as he was 56 years old when he decided to give up his solid career as an executive and put his assets as a guarantee to back Porto Seguro", recalls Marcelo Blay, grandson of Abrahão, and founder of Minuto Seguros, the largest insurtech in Brazil.
It highlights the innovative character of Abrahão Garfinkel. "He was innovative in betting on the sale of auto insurance through insurance brokers at a time when this product and this sales channel were not so valued by the market. We know what the car insurance portfolio has become and the relevance obtained by brokers, it seems like it has always been, but Abrahão's innovative and visionary posture was the driving factor", emphasizes Blay.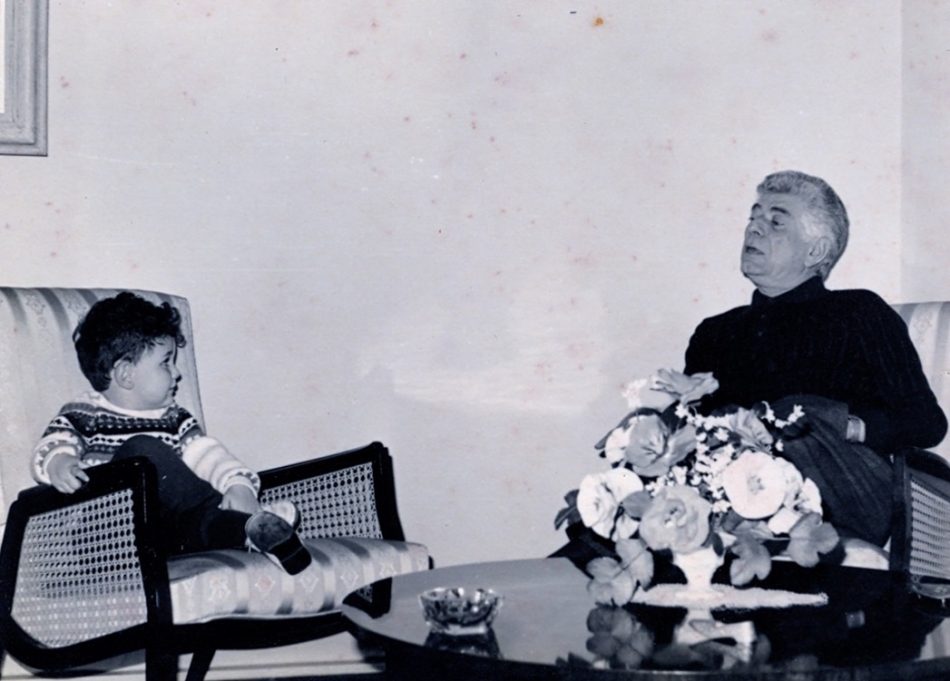 Blay remembers that his grandfather used to say "mistaken fast to learn and correct fast". A typical thought of the digital age where agile methods are so important. "I'm amazed at how 50 years ago he thought that way, long before the technology boom. I also remember as a boy wanting to impress that charismatic grandfather. Once, at a lunch at my parents' house, I must have been about 12 years old, I wanted to show him that I was taking economics class at school. His response was "Go play, boy. You still have time to get there." It was an affectionate "scolding"", recalls the creator of Minuto Seguros, the most successful Brazilian insurtech in the market.
Gustavo Doria Filho, founder of CQCS, emphasizes that innovation has always been present in the insurance market with characters who made the difference in the sector. "The CQCS Insurtech Innovation is an innovation event that has a deep respect for history, so we were careful to honor people who contributed to the development of the market," he says.
To guarantee the safety of the participants, the CQCS Insurtech & Innovation takes place in November and must follow prevention protocols against covid-19 by the infectologist Antonio Bandeira. He is a post-graduate from the Johns Hopkins School of Public Health and was part of the first group to identify Zika in Brazil, numerous works published on Chikungunya, with documentation of the first case of neonatal encephalitis in Brazil and solid training in Epidemiology. Access and learn more: https://cqcsinsurtech.com.br/